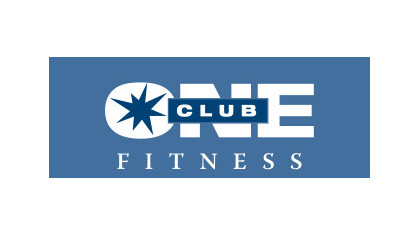 Club One is a full-service fitness club targeting men and women, aged 35+, who are conscious of their wellness, health and fitness.
KenCreative refined the existing fitness logo to bring continuity to the club's communications and also to allow for more efficient and consistent signage opportunities. KenCreative developed a thorough visual communication system for the club that included templates for every form of print collateral. The systems include: specific typefaces and copy styles that reflect the club's personality, color palettes that distinguish service areas, patterns and textures for depth, and photography that reflects their member base.
In addition to the logo design and branding, KenCreative also developed a new member packet with eight insert brochures.