We are an extension of your team, bringing expertise in
Branding and Design

. Our approach is

Brand Focused, Results Driven and Collaborative

.
We are an integrated marketing and design studio located in Emeryville on San Francisco Bay. Our broad range of work spans industries ranging from garden and pet, food and beverage, health and beauty, non-profit, and entertainment.
We have extensive experience in:
Case Study:

CocoKids New Branding & Positioning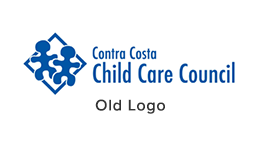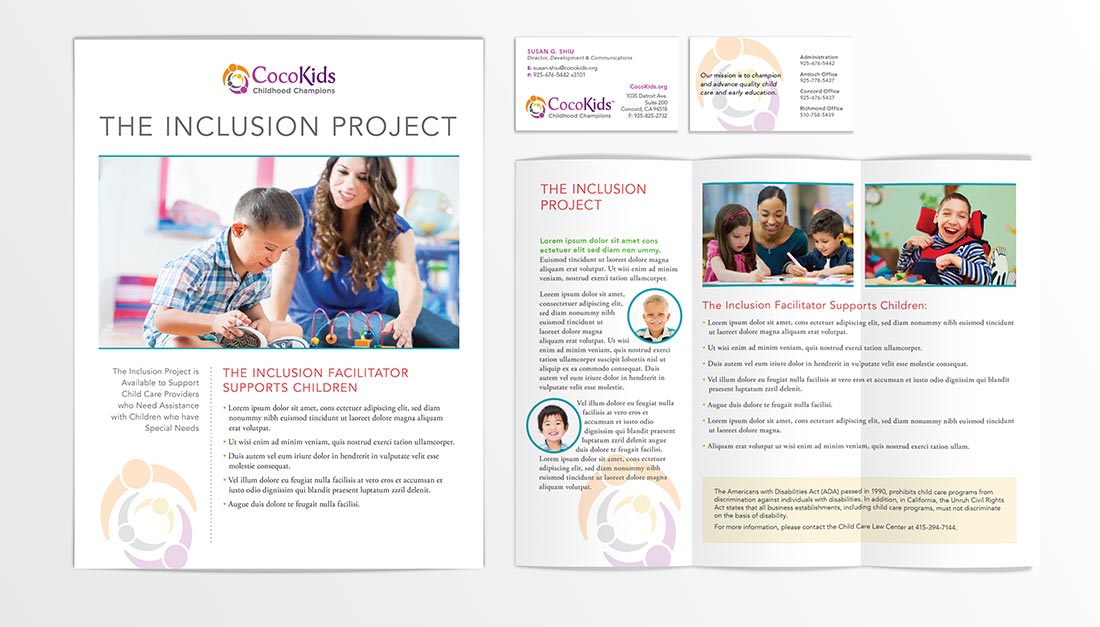 Overview
CocoKids offers comprehensive services to educate, encourage and support parents and caregivers in providing a safe, nurturing and learning-focused environment for children in their care.
CocoKids commissioned KenCreative to conduct a brand study and naming exercise to develop new brand standards, a logo design and collateral that reflect CocoKids' approachability and expertise while also underscoring their position as the go-to experts on all matters related to child care and early childhood education in Contra Costa County and beyond.
Strategy
KenCreative based their design for the new logo and branding standards on statements about the brand's values, mission, and vision developed together with CocoKids' employees.
To convey the brand's friendly and welcoming personality, our team created a palette of vibrant, contemporary colors and a new typographic system. The new logo incorporates these elements with a graphic symbolizing CocoKids and the children, parents and child care providers they serve embracing each other in a circle of care and support.
Our expansive portfolio showcases our expertise in positioning & naming, branding, packaging, web, and brochure design. We are strategic designers who enjoy partnering with our Clients to produce results-driven work.